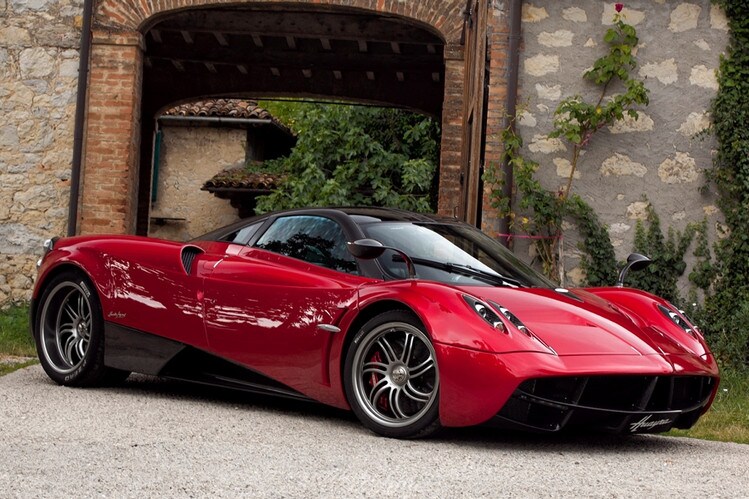 Somewhere in the thousands of miles of ocean and earth that separate Los Angeles, Calif. and Modena, Italy, there's a Pagani Huayra in transit.
Yep-- One of these amazing super cars is heading our way. In the mean time, we'll have to settle for the most recent review in the Wall Street Journal.
"I want you to know I've seen a lot of million-dollar artisanal hypercars," writes Pulitzer Prize winning journalist, Dan Neil.
"I've seen massively overblown V12 engines before, heard the supersonic yelps of twin turbos in perdition. I've seen laser-etched monogrammed titanium bolts all torqued to face the same precise direction; I've seen carbon-titanium monocoques, gold-anodized aluminum pushrod suspension links, chrome-moly subframes with titanium heim-joints and obsessive, horological displays of precision machining. Seen it. Bugatti EB110, Koenigsegg, Spyker, to name a few.
None of those cars does what this car does.".
Check out the rest of the review here: http://online.wsj.com/article/SB10000872396390443991704577576991765602500.html