Our McLaren store in Beverly Hills hosted a driving event in Malibu for select customers of The Auto Gallery recently.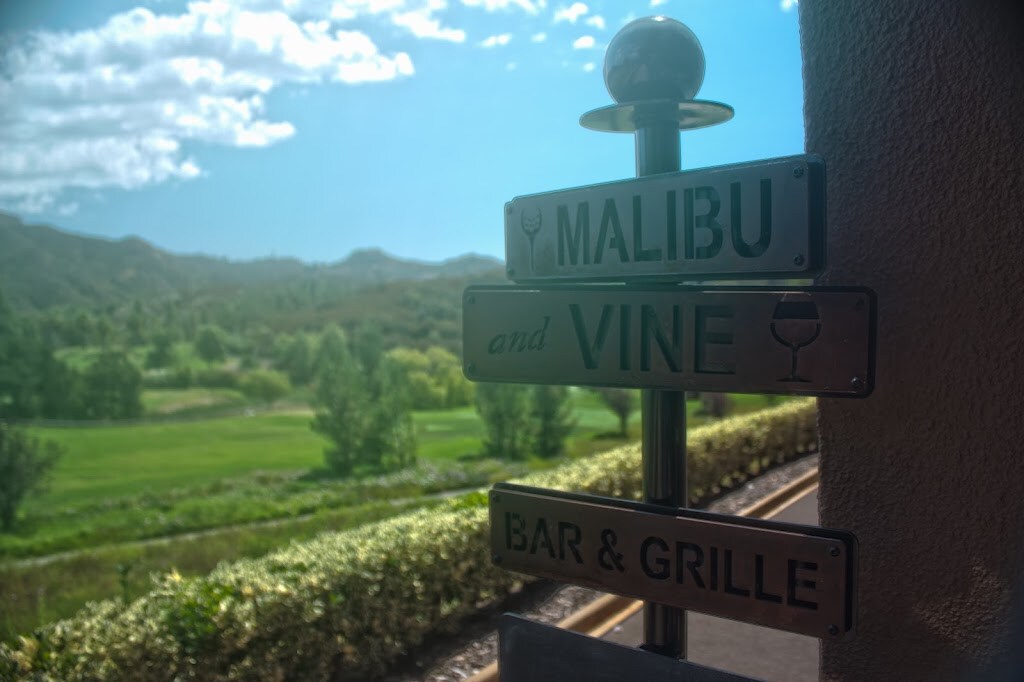 A handful of super car owners showed up to discover the amazing engineering of the McLaren first-hand. Drivers put the 12C through its paces in the winding canyon roads above Malibu.

After the drive, customers were treated to refreshments and live music at the Malibu and Vine bar and Grille.

McLaren Beverly hills brought out three 12c supercars for people to experience. A rolling chassis was also on on hand so drivers can see what makes the McLaren different from every other super car on the road. Three McLaren experts cane out from the dealership to answer any questions and show off the unique cars.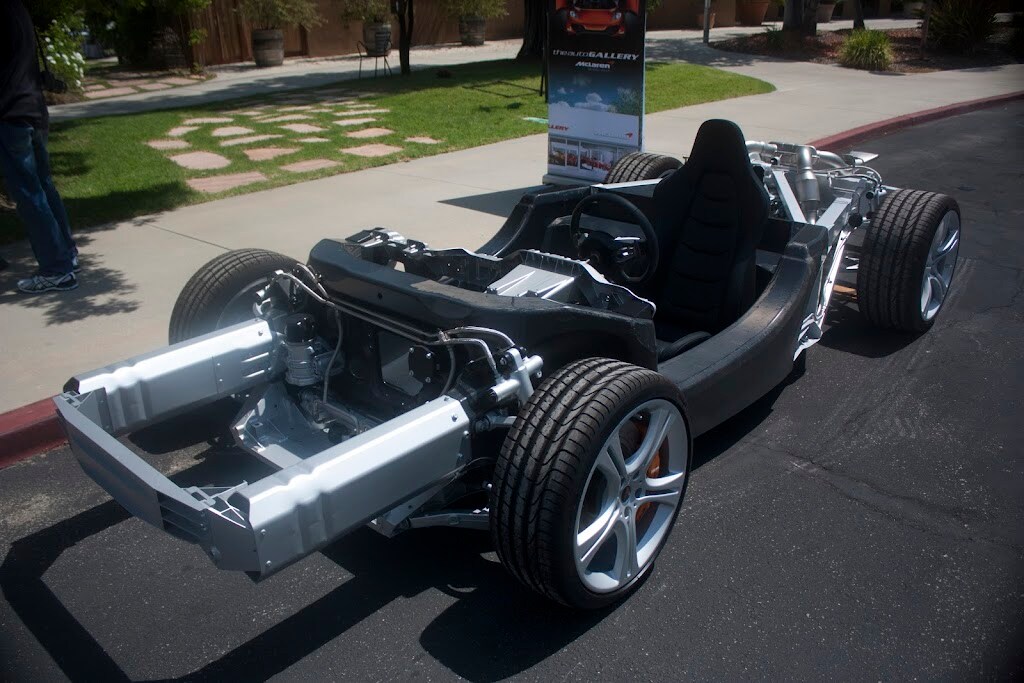 If you're interested in test driving the McLaren, or if you would like to be invited to future events like this one, feel free to call our Beverly Hills McLaren dealership for details.