Shop The Auto Gallery for used luxury car deals in Los Angeles, California. We are always offering an impressive selection of pre-owned high-end cars hand picked by our automotive industry professionals to satisfy even the most demanding of exotic car enthusiasts. With exceptional inventory always arriving in our showrooms, your always welcome to stop by or talk to us anytime.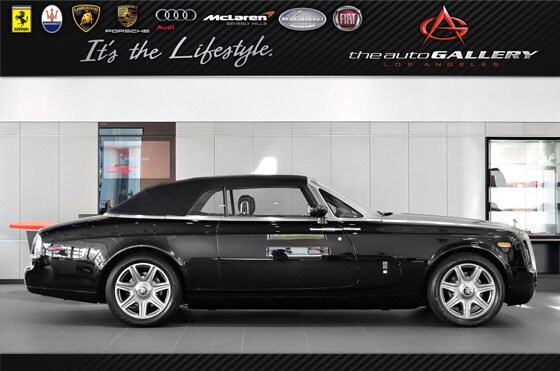 2009 Rolls-Royce Phantom Coupe stk# UB9X16311
Used Rolls Royce for sale | Features: Front & rear camera system, brushed steel package, audio integration & navigation system are just the start!
2009 Rolls-Royce Phantom Coupe stk# UB9X16311
Used Rolls Royce for sale | Features: Front…