Lovers of diesel power, rejoice! The Audi A3 TDI Sportback is set to arrive at our Los Angeles showroom in early 2015.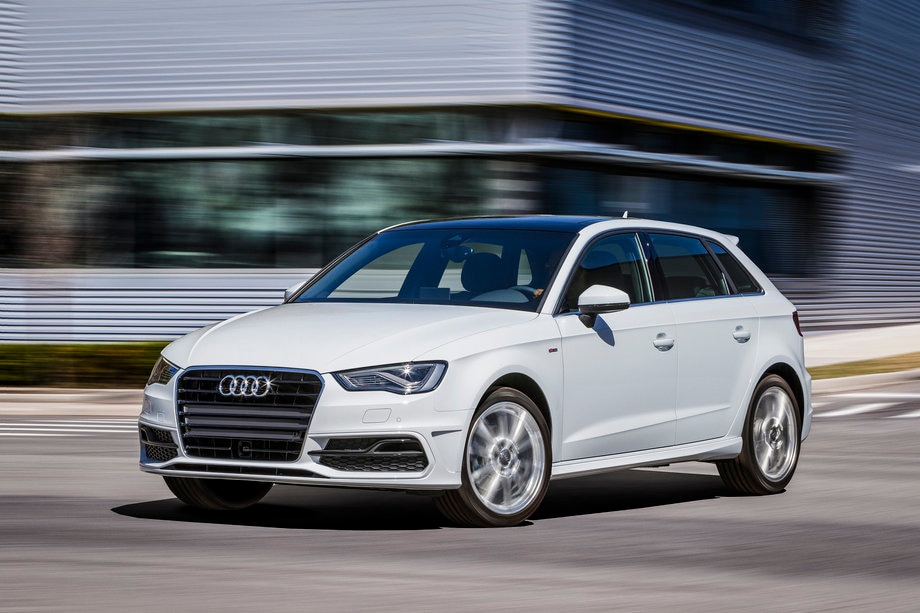 There was some speculation that the A3 diesel engine would be available only in Europe, but the company recently announced at the New York Auto Show that the uncompromised little car will get TDI power in the USA for 2015.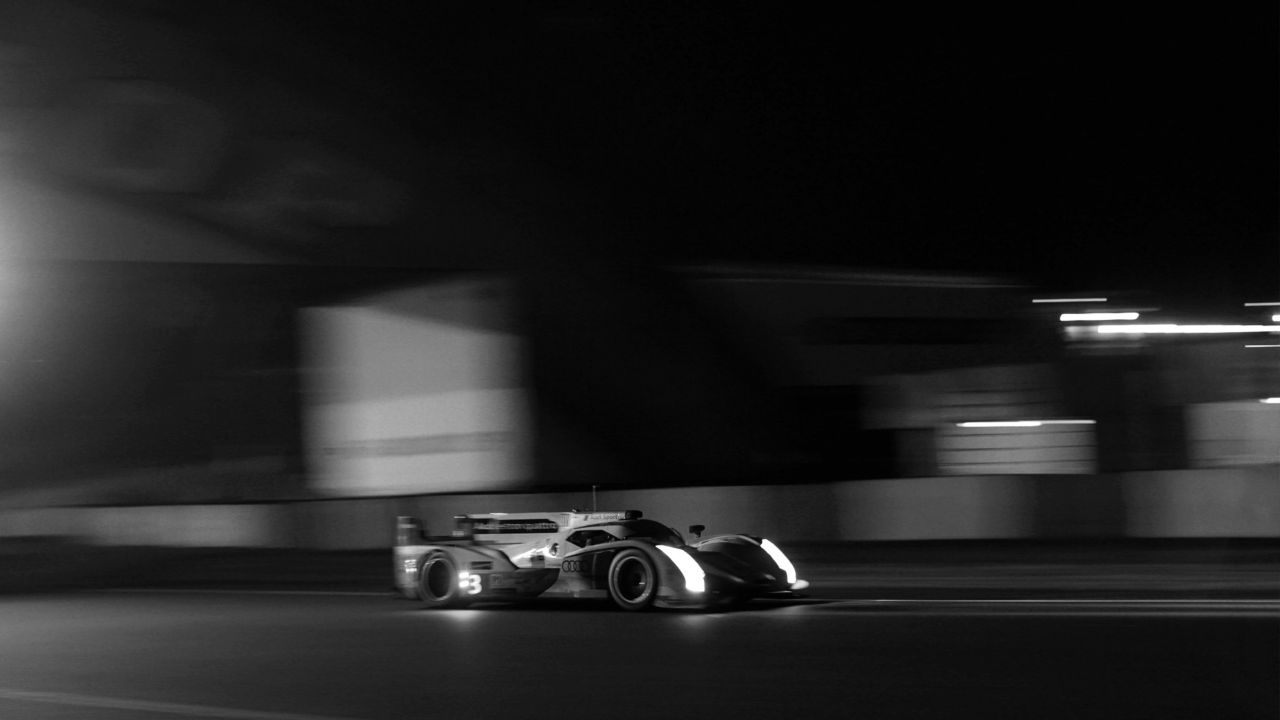 While gasoline engines are usually much more popular stateside, Audi's TDI engines have gone from cult favorite, to popular option in recent years. With the success of Audi's diesel powered Le Mans racers, the company has proven it builds the best diesel engines on the planet.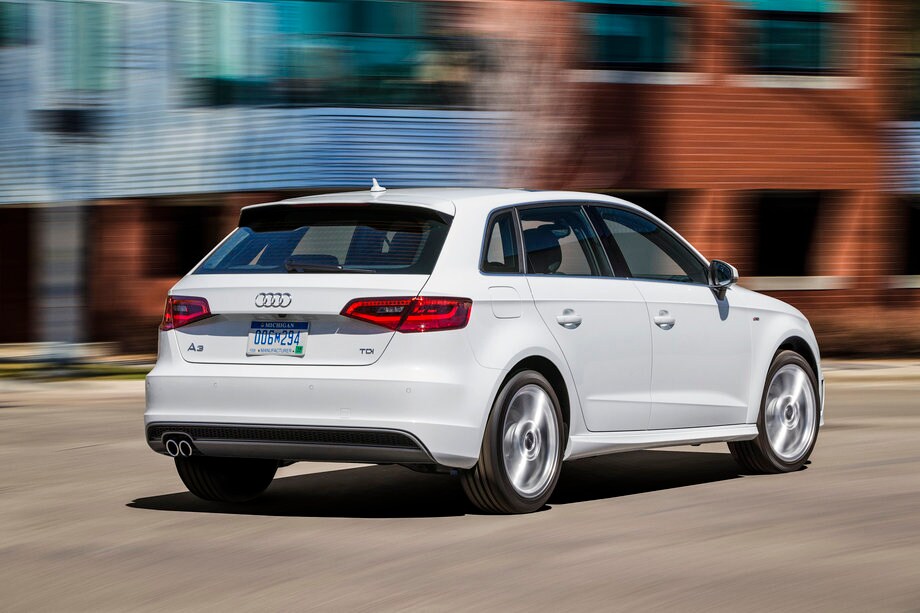 The new model will feature a turbocharged 2.0-liter four cylinder engine that produces 150 horsepower. Fuel economy ratings have not yet been officially released. Stay tuned for more information on this model.
Audi drivers looking for maximum MPGs without switching fuel-type will be able to opt for the plug-iu hybrid model which will arrive at around the same time. Early cars are expected to be in high demand. Contact us today to reserve a spot on our interest list.