1964 was an important year for the automobile. In the same year that the Rolling Stones released their debut album and the Beatles first appeared on the Ed Sullivan Show, two of the most iconic sports cars the world will ever see made their debut.
Porsche made a name for itself selling the much-loved 356, by the end of it's run, the little car was ready for a complete replacement. The new model, called the 901, was first shown to the public at the Frankfurt Auto Show in 1963. A copyright claim from Peugeot meant the company had to rename its new sports car the 911, and the world has never forgotten it since.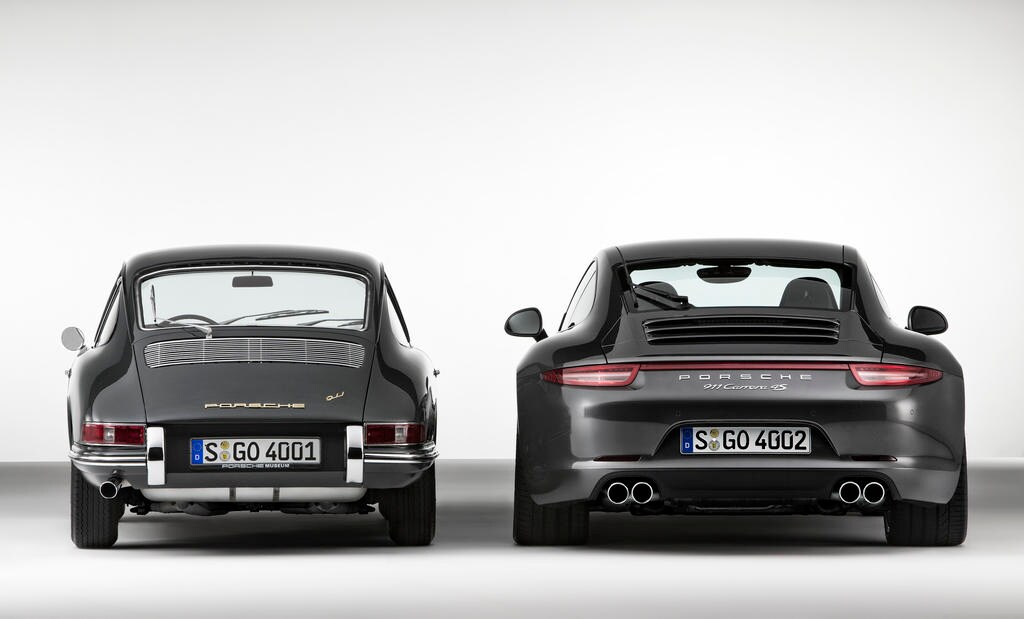 Just months later on the other side of the world, Ford revealed a new sports coupe to the public that would have a similar effect on the automotive landscape. Nobody expected the sales success that was the first generation Mustang. Everyone loved the car's cool looks and low starting price of $2,368. Ford initially expected to sell 100,000 Mustangs in that first year. Twelve months later, the company sold over four times that many.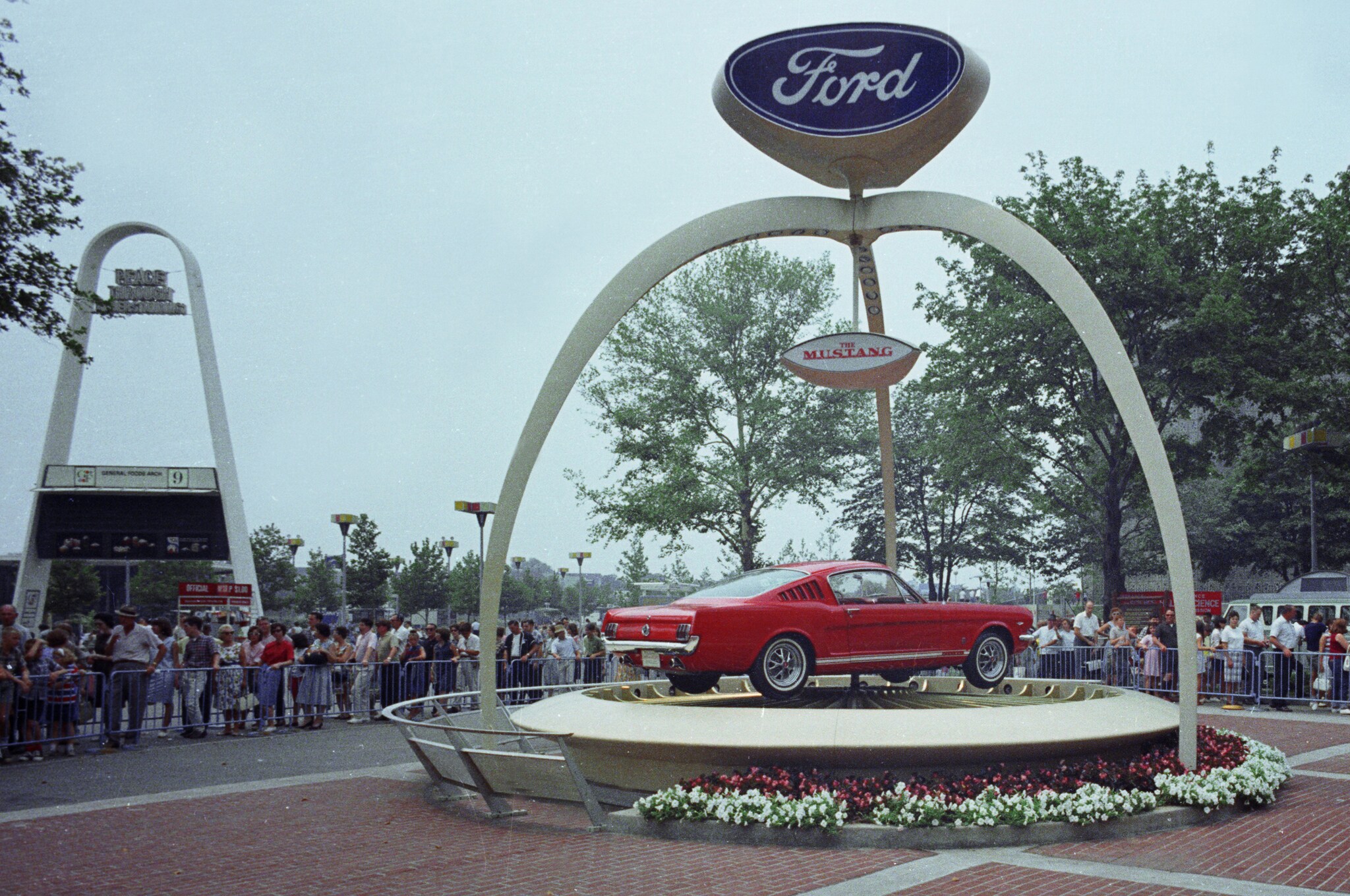 Today, both cars live on in their respective lineups. Behind the wheel of either a modern Mustang or 911, drivers can still experience the charm and performance that carried these historic nameplates through half a century.
The Petersen Automotive Museum will hold
a special celebration
for the new Mustang model this weekend. Movie cars, celebrities and more will be on hand to celebrate the new model and the last 50 years of Mustang history.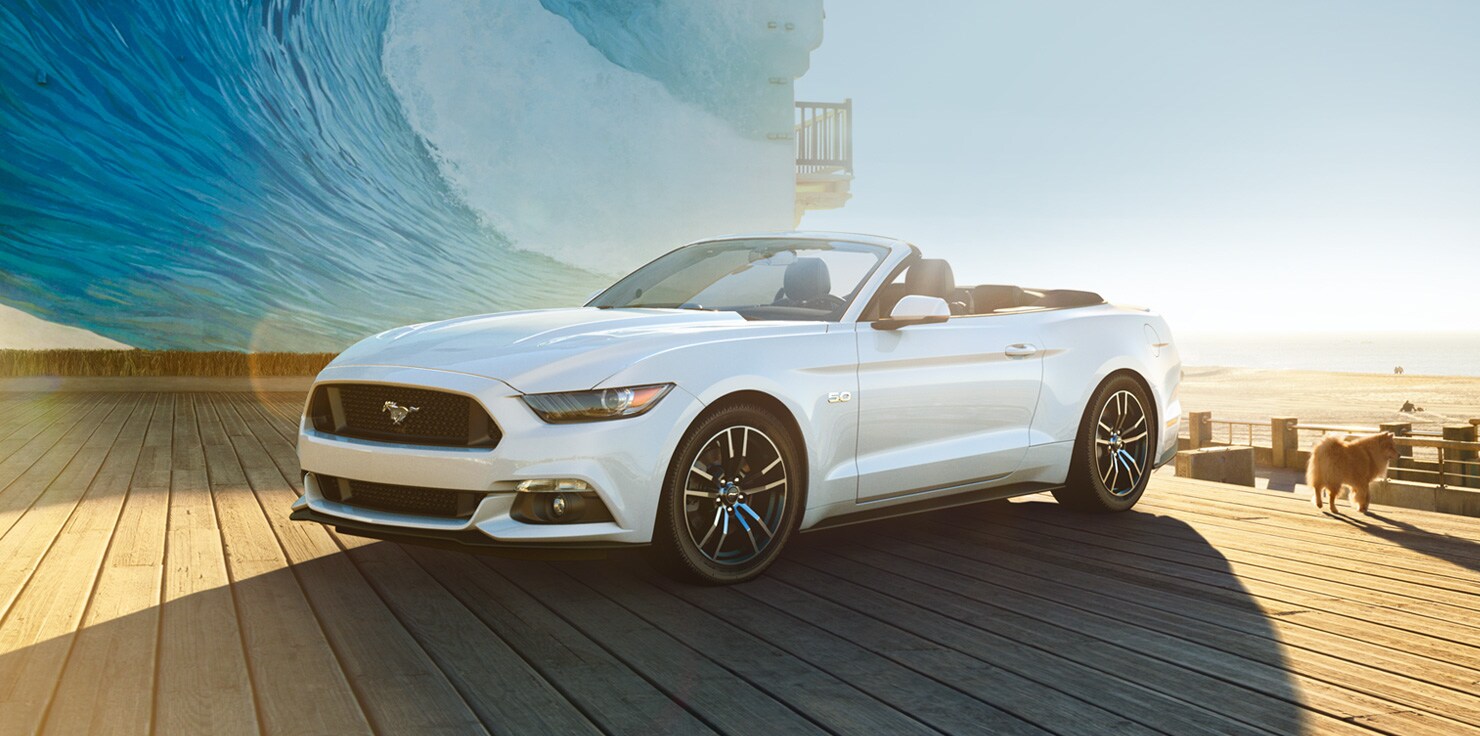 The 911 was also recently updated. The new 991 model is available to test drive in our showroom at any time.