The
Pagani Huayra
(pronounced why-ra) fills a peculiar slot in the hypercar market. Though it's armed with one of the most powerful engines in the industry, the Huayra was never really designed to become the fastest car in the world.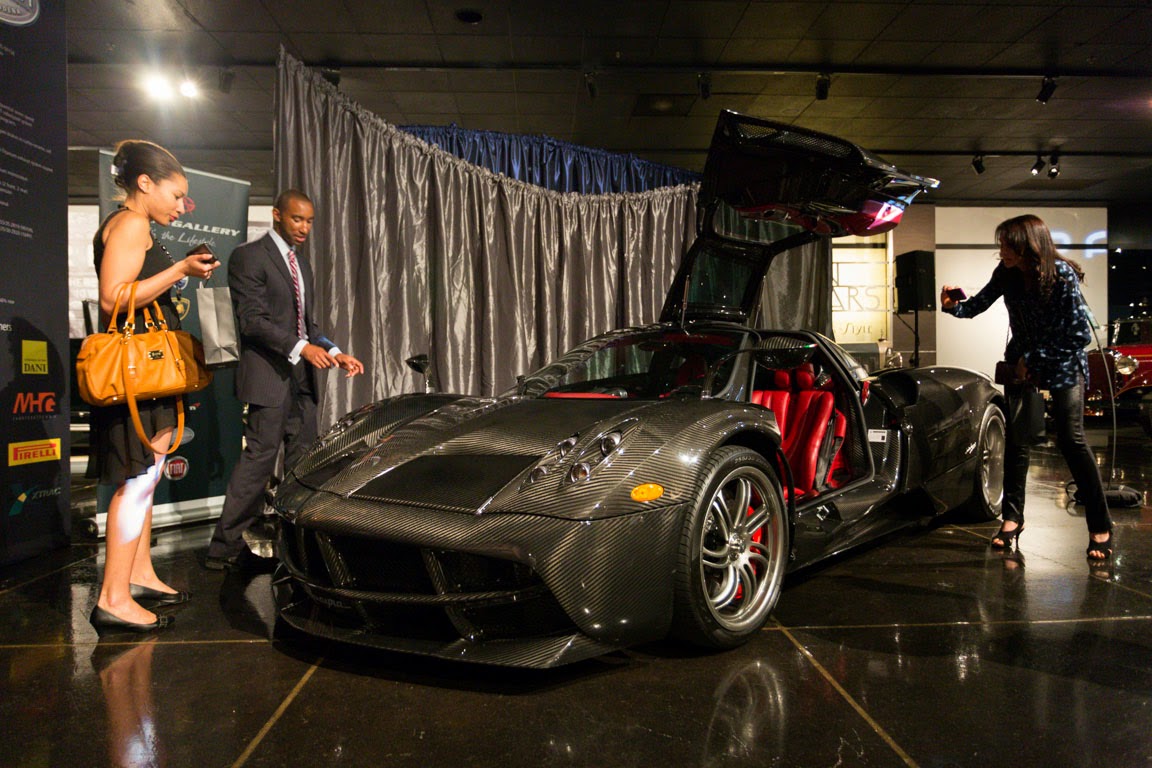 Instead, the new Pagani is really defined by the craftsmanship that went into its construction and design. Precision and relentless attention to detail may not be anything new to the auto industry, but where other manufacturers focus on maximizing performance or minimizing weight at all costs, a Horacio Pagani car blends engineering prowess with style in an intoxicating swagger that has become the brand's signature.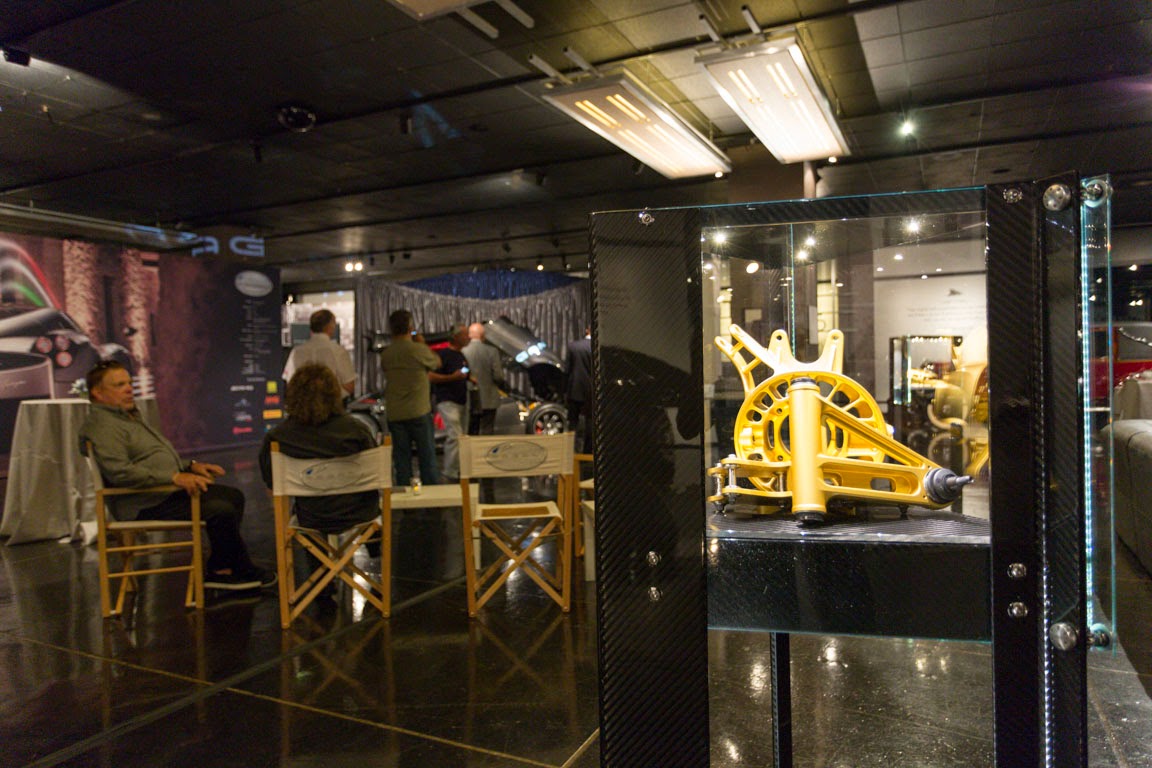 Every component that makes up a Pagani is required to not only serve a function and contribute to the beauty of the car as a whole, but it must also stand on its own when removed as an individual piece of art. The parts that result from this ethos can truly amaze; from the flowing carbon fiber body work, to the seat mounting brackets, to every last bespoke titanium bolt which is etched with the company logo. The Auto Gallery recently hosted a private event for its clients, highlighting the craftsmanship and bespoke nature of the car itself.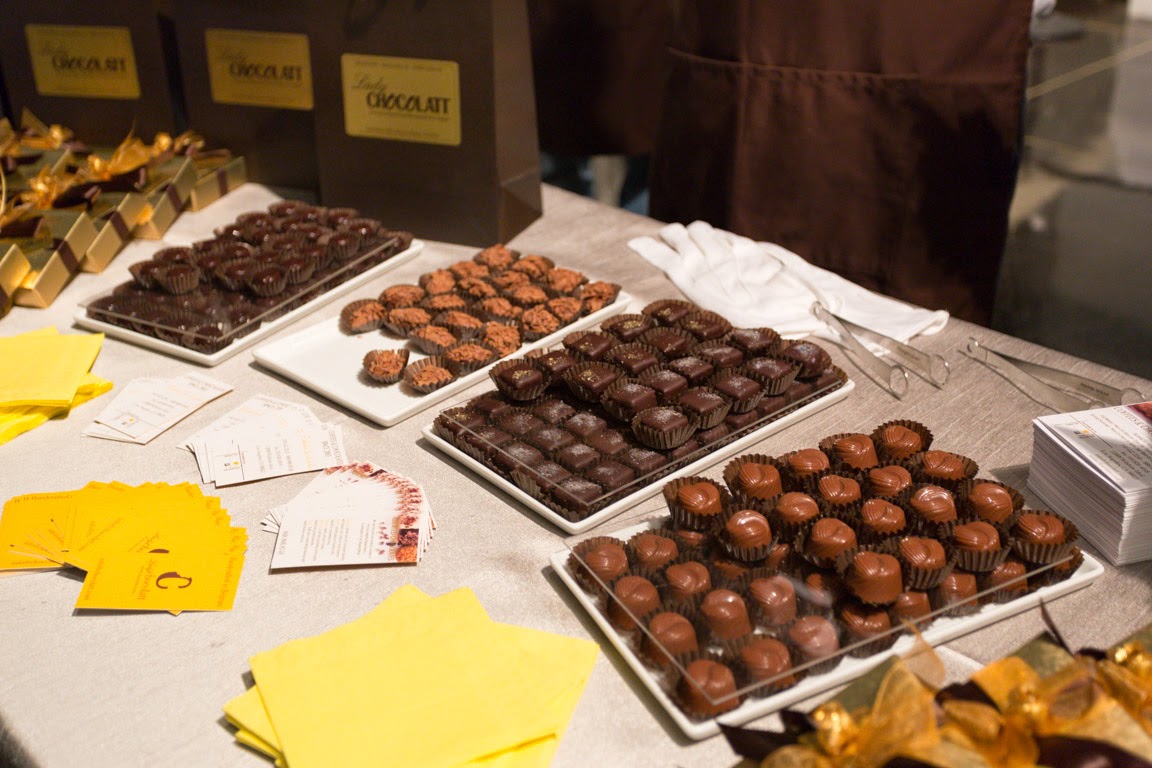 Hand-made chocolates were flown in from Belgium courtesy of the fantastic local shop
Lady Chocolate
while Old Oaks Cigar Co. rolled cigars on site for our guests, and LA Spice Catering provided delicious food while creating hand-made cocktails on according to personal taste requests. The event was held at the Petersen Automotive Museum and Checkered Flag members from the famous establishment were invited along with The Auto Gallery's VIP clientele.