Patina-covered chrome and vintage paint gleamed in the sun as some of the most desirable cars in Southern California gathered for the fifth annual Greystone Concours d'Elegance this month.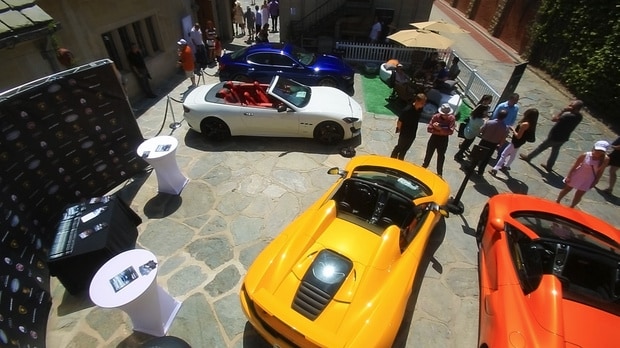 The charity car show has become a staple on The Auto Gallery calendar for the past few years, and we're proud to say we were there again in full force for the 2014 event.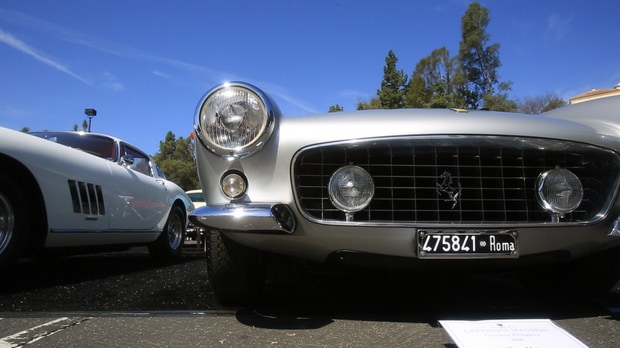 The Auto Gallery display featured some of the cars available at our Beverly Hills and Calabasas McLaren/Maserati dealerships. Passers by commented on the subtle elegance of our Maserati GranCabrio, the surprising affordability of the $797-a-month Ghibli, the F1-inspired lines of our McLaren 12C Spider and the evolved bodywork of the new 650S.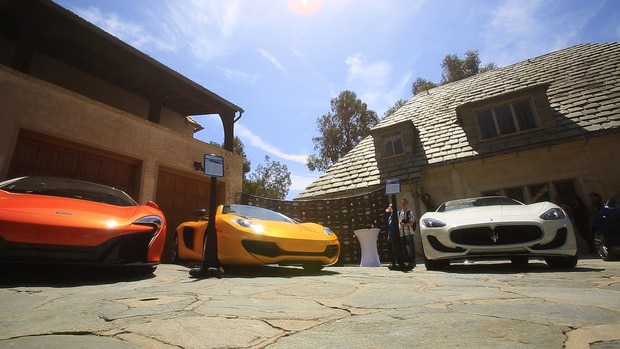 Guests were able to take a break from the heat under our umbrellas and in our VIP garage. One of our biggest hits of the day were the chocolate covered strawberries provided by our favorite local sweets supplier Killer Confections.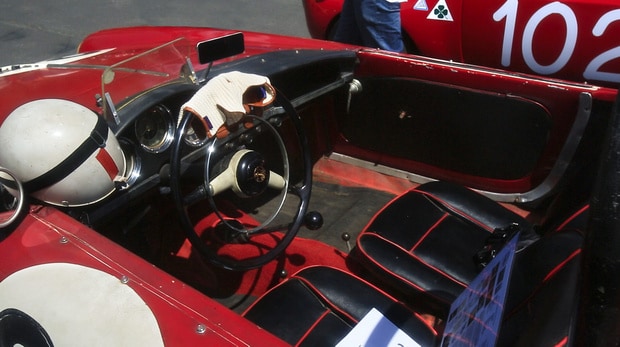 Thousands of guests wandered aisles of vintage machinery taking in the menagerie of rare and collectible vehicles on display. Highlights for us included a Ferrari 250 SWB, a Shelby GT350H that makes us want to violate rental agreements and an entire row of stunning aircooled Porsche cars.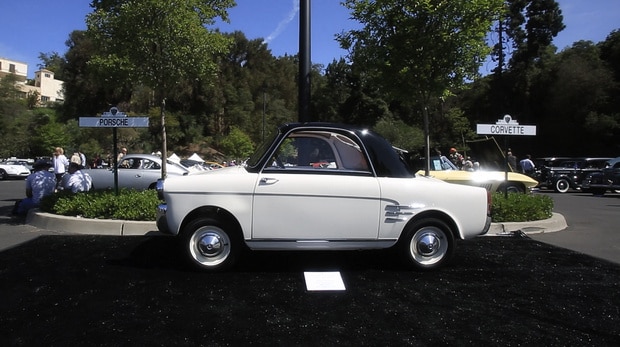 A 1912 Rolls-Royce Silver Ghost won top honors at the Concours d'Elegance, while one of our personal favorites, a beautiful Alfa Romeo TZ2, was named Best of Show for the Concours de Sport.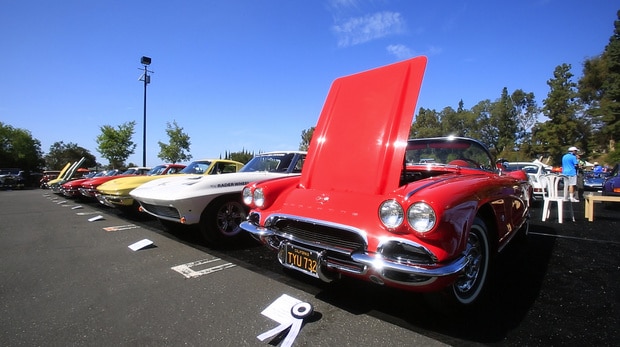 As always, it was a terrific opportunity to speak with current customers and the rest of the car community. We very much look forward to our next event at the Beverly Hills Concours on Father's Day.