Motor4Toys just held its 12th Annual charity Woodland Hills car show raising 45,000 toys for children in need this holiday season.
The Auto Gallery
and many more sponsors we're on site to support the event with the rest of the automotive community.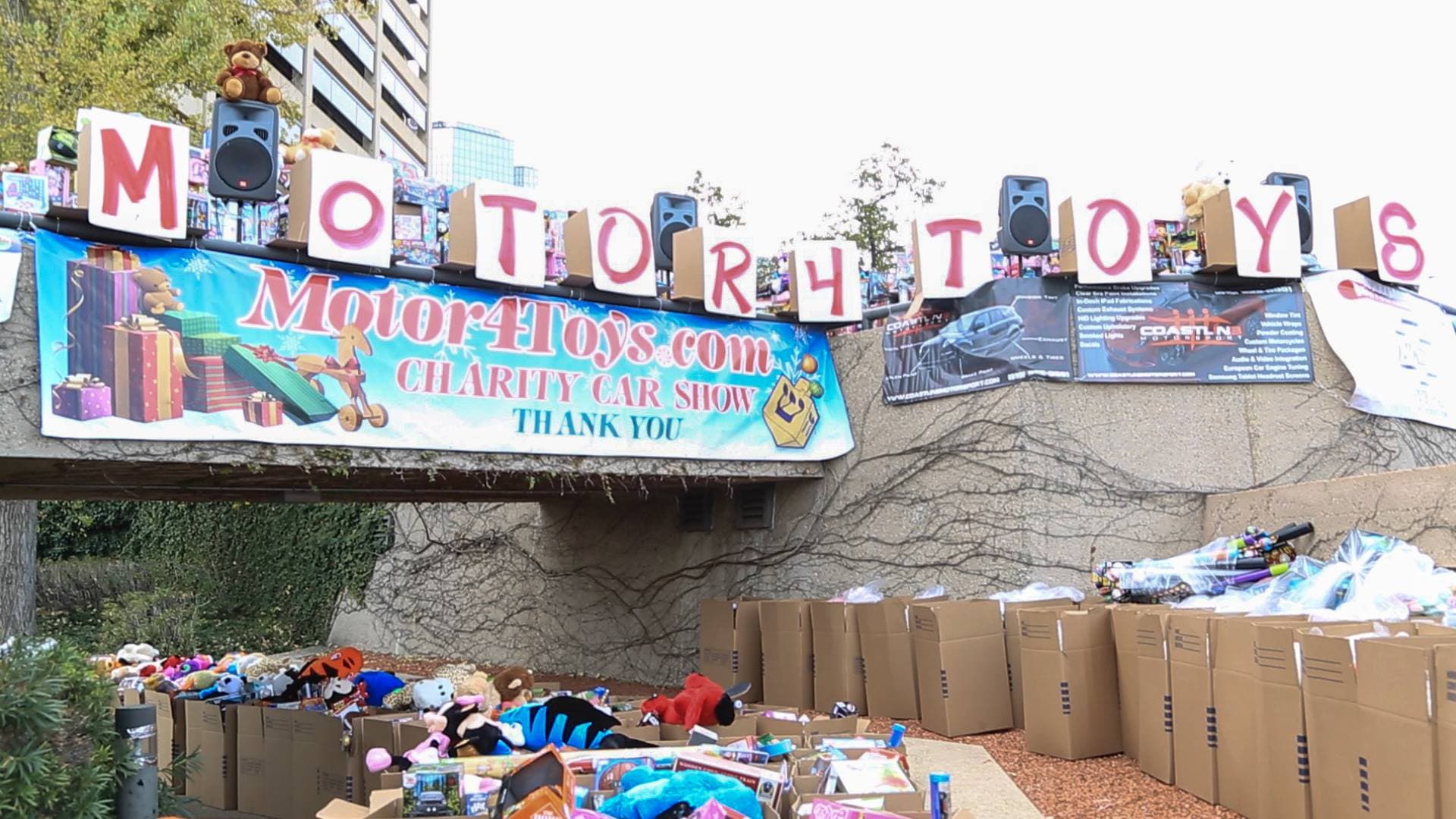 Founded by Dustin Troyan,
Motor4Toys
is a non-profit foundation that supports children in need and collects toy donations all year-long leading up to Motor4Toys.
"For the staff at The Auto Gallery, The Motor 4 Toys annual car show is one of the most anticipated events of the entire year. It allows us an opportunity to not only spend time with our customers, but to also give back to the community we have had the pleasure of serving for over a decade.
Motor 4 Toys takes place in early December every year and is put on by Supercar Sunday founder, Dustin Troyan. The local community is asked to bring a toy donation which is given to underprivileged children during the holiday season. The show has grown exponentially since the first show 12 years ago.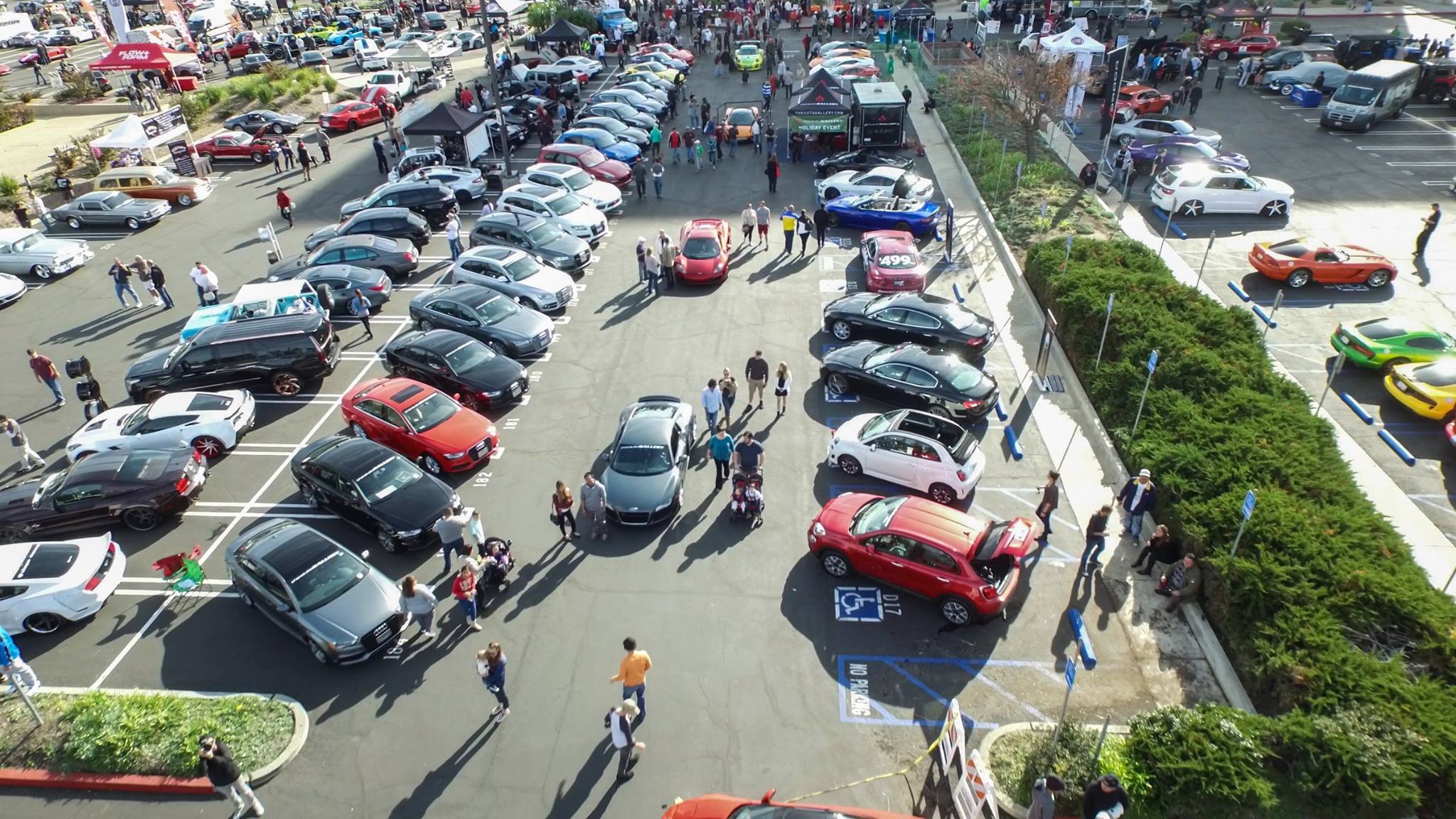 Each year, The Auto Gallery prides itself in being the largest contributor for this worth cause. We were proud to continue that tradition in 2015 with a $25,000 donation.
We thoroughly enjoyed seeing so many of our customers coming out for the show, from FIAT Abarth owners to our current Ferrari service customers. Even our customers brought out their personal race cars.
The show was a massive success. The Auto Gallery was able to represent every brand in its repertoire including the yet to be released McLaren 570S - with the exception of the ultra-rare Pagani Huayra - in the display. The Audi store took advantage of this gathering to showcase some of the new Audi Exclusive-designed cars.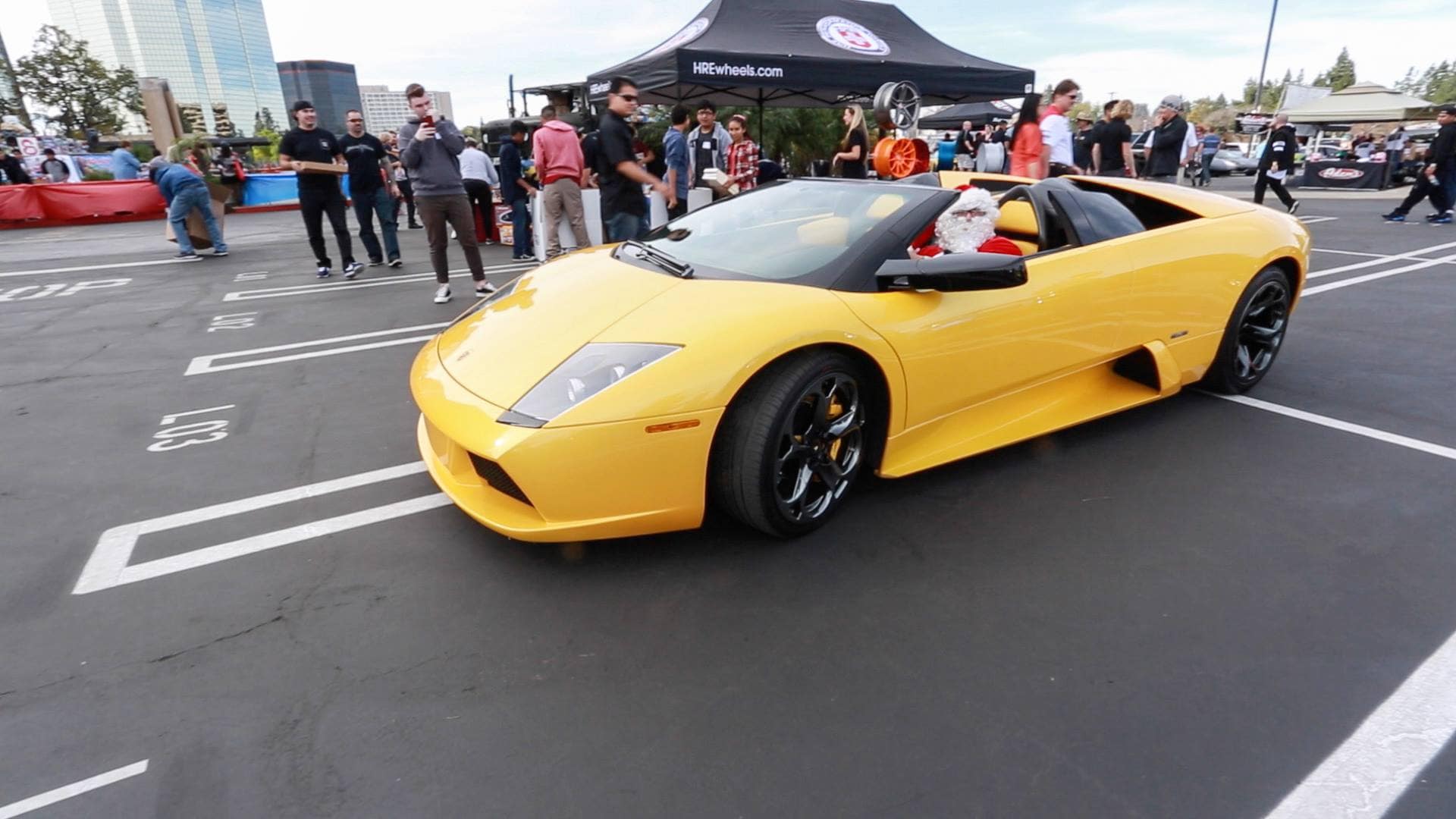 These cars feature custom colors and bespoke interiors. These new models are so in demand, we had to re-do our display at the last-minute when someone bought one of the showcars right off the lot.
We're already talking about how we can make next year's event better still and can't wait for the chance to give back to the community yet again. If you missed out on the action this year, stay tuned to the Supercar Sunday website here to find out about other, similar shows in the area."
Watch vehicle spotlights, interviews and more...