From the 2015 New York International Auto Show unveiling to the latest first drive reviews, the new McLaren 570S is positioned to conquest a whole new group of auto buyers. Below is a list of stories about experiencing the new 2016 570S coupe.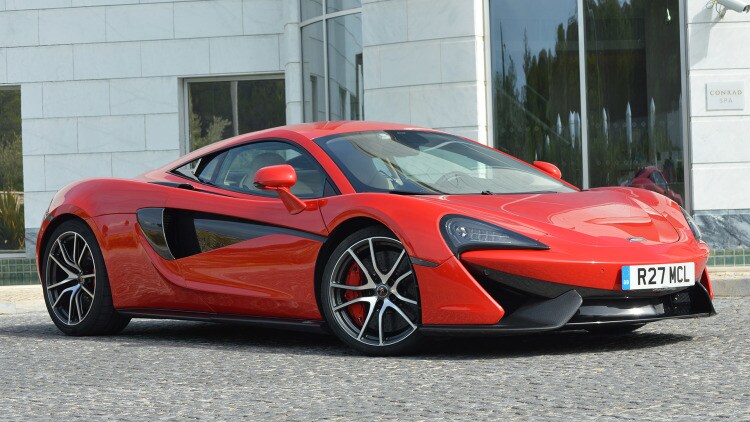 AutoBlog Image Credit: Seyth Miersma
Auto Blog
"The difference between a sports car and a supercar is lost on the Portuguese gentleman standing on the roadside. I've stopped in my attempts to flood the country air with V8 ruckus for the moment, and am parked on the shoulder, taking a breather when he approaches."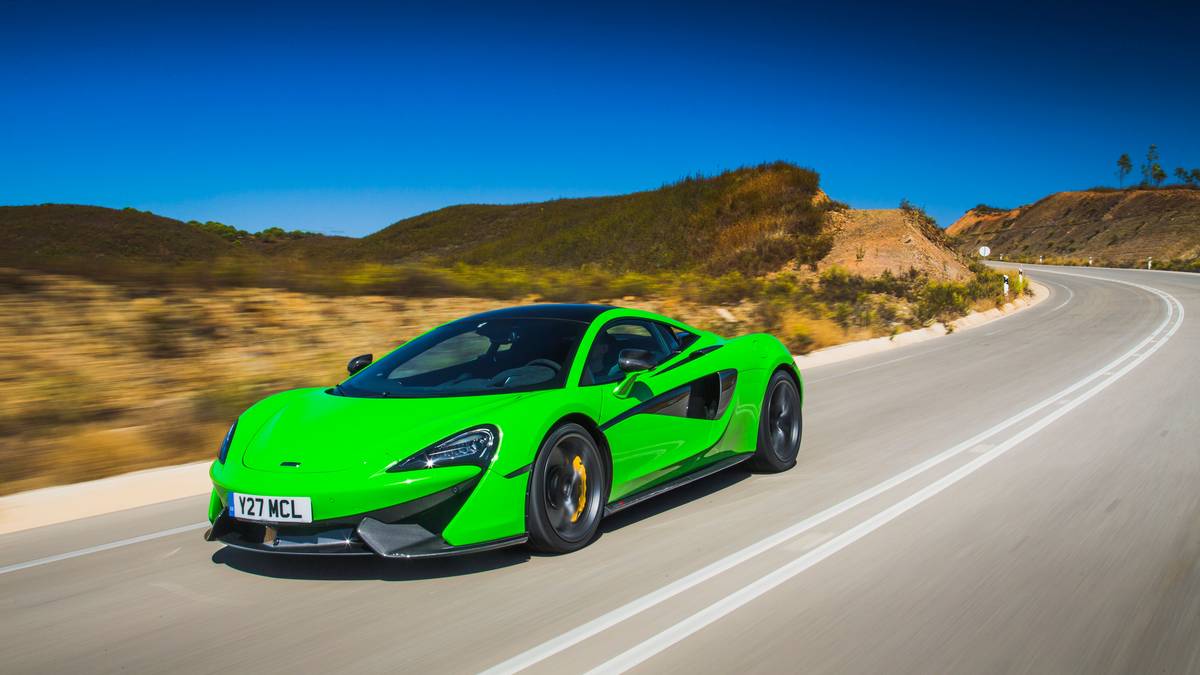 Autoweek Photo by Dave Eden McLaren Automotive
AutoWeek
"The idea here is not to create a bargain econo McLaren, but to "expand the availability of these splendid cars to a whole new range of buyers." Or, more accurately, to lessees, since most people will lease them when the 570S goes on sale in December. And don't call it a decontented 650S."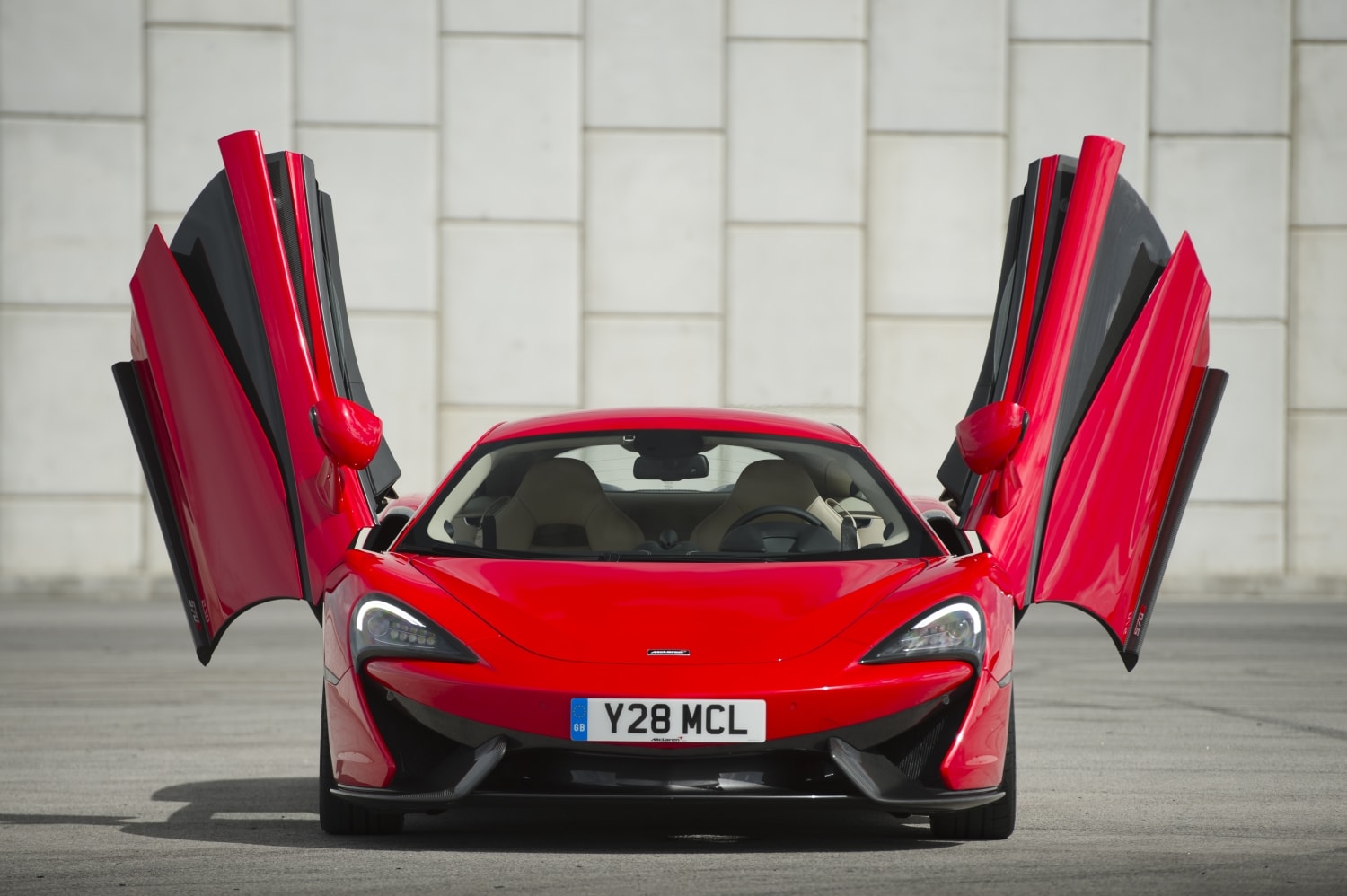 Photo credit: McLaren
Jalopnik
"The McLaren 570S is the most important car built in Woking since Gordon Murray's F1. Seriously. And as they discovered that less grip can equal more fun, not only did it turn out to be beautiful, but also bloody fantastic to drive. It's a proper supercar for normal humans who want to go very fast without breaking a sweat."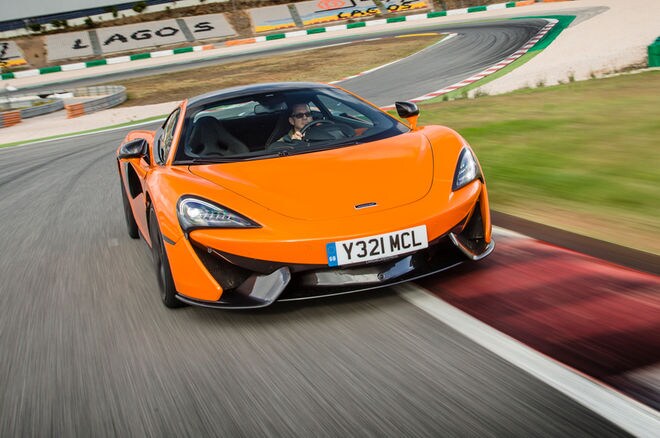 MotorTrend Photos by:cngo
MotorTrend
"Starting at $187,400, the 570S is the least expensive and most ambitious McLaren to date. Competing among sports cars such as the Audi R8 and Porsche 911 Turbo, the 570S is the first McLaren on a budget, and it has a much broader competition field than anything previously attempted. McLaren intends the 570S to be both the most usable and the most attainable McLaren offered—and a benchmark."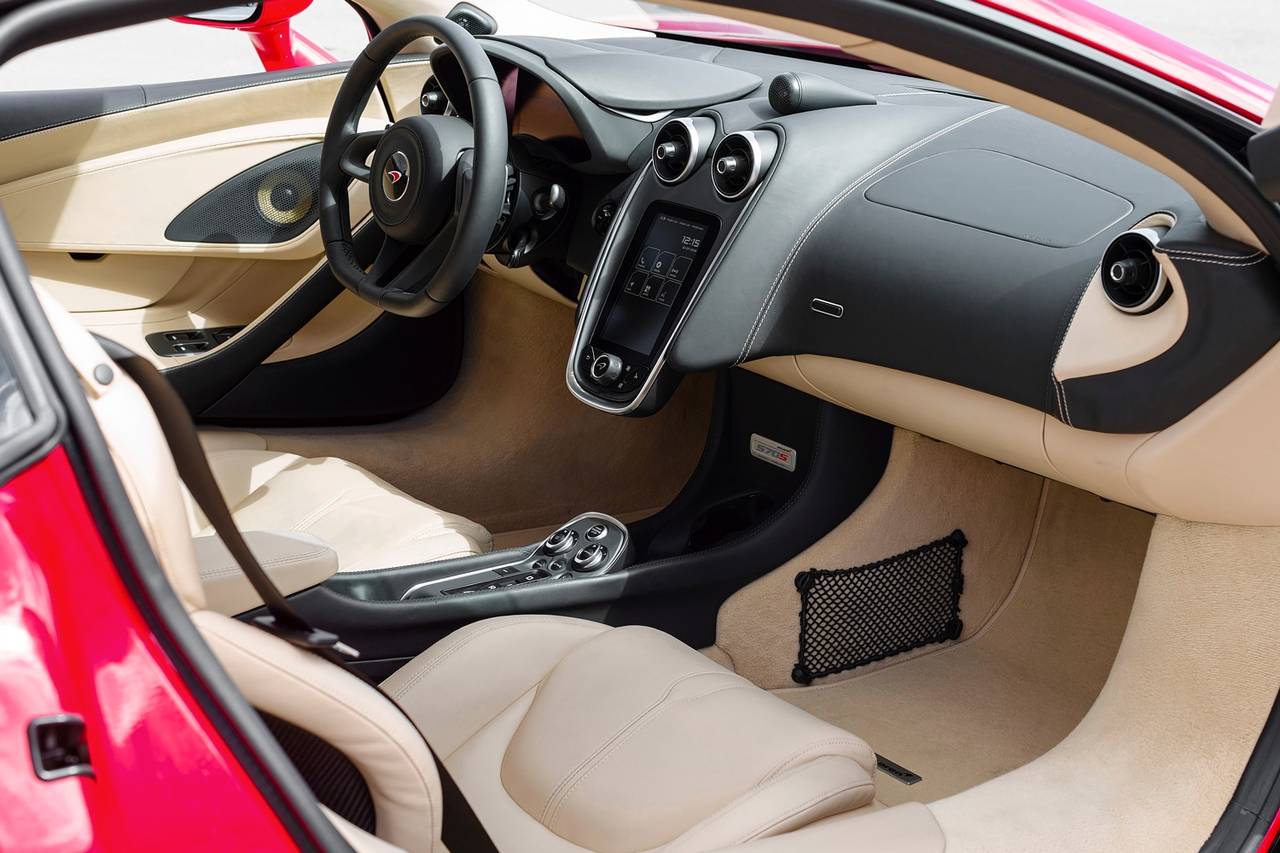 The Wall Street Journal Photo: McLaren Automotive
The Wall Street Journal
"The marketing druids at McLaren Cars (Woking, Surrey) have decreed a new naming system for their automobiles, according to which the "570" in the new 570S stands for metric horsepower. So, what happens next year when the engine output goes up, as inevitably it does? Will the model designation for this two-seat, midengine berlinetta change or will it just grow more frankly inaccurate?"