Follow this timeline automotive synopsis of inspiration, design, innovation and performance named and first cited in Top Gear Magazine, the "P12 project". Showcased during the 2012 Paris Auto Show as the new McLaren P1™, see what the journey has been like since its inception into the automotive world and client delivery on American soil.
McLaren P1™ Concept Sketch
Published by L'Automobile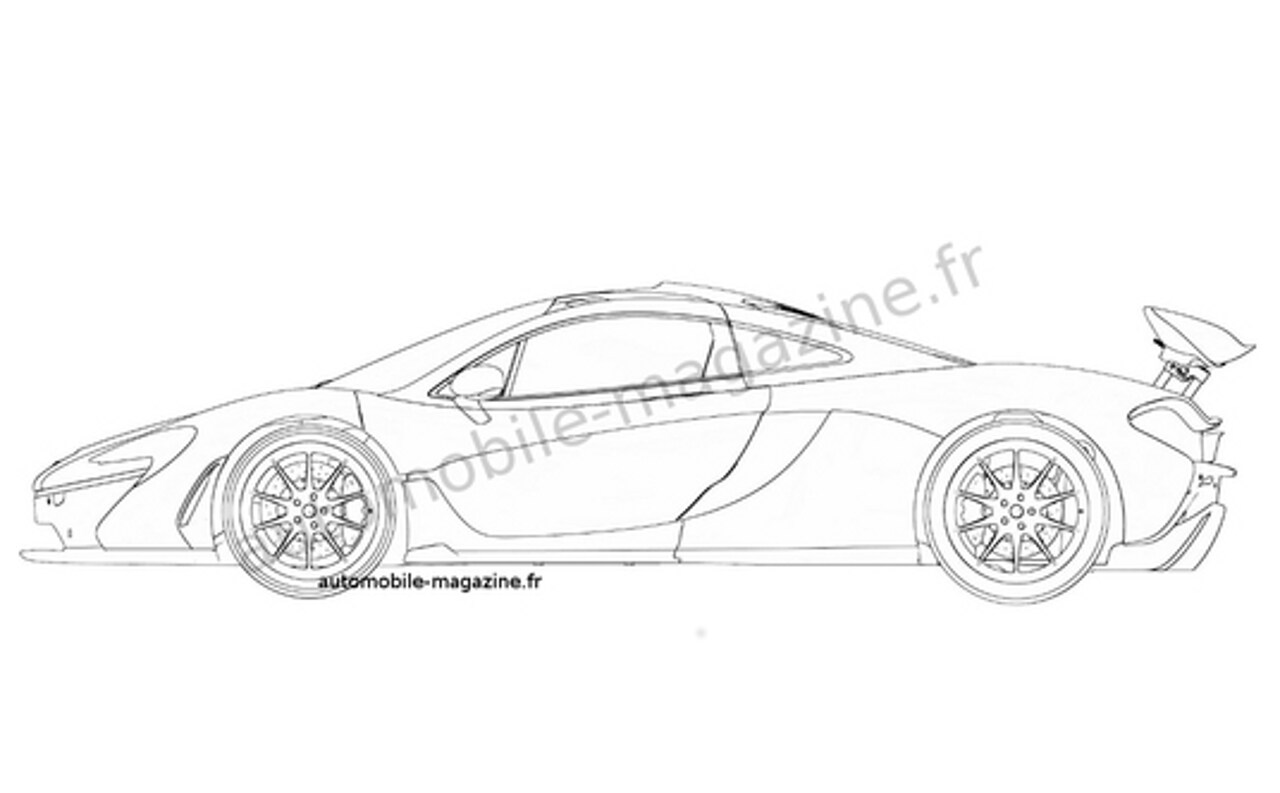 McLaren Automotive debuts their limited-produced hybrid super car, the P1™ at the Paris Motor Show in 2012.
Published on Sep 28, 2012
The McLaren Team shifts gears for the next steps towards production.
Published on Jan 24, 2013
The McLaren P1™ Tested to Extremes - Part 1: Ice
Published on Apr 30, 2013
The McLaren P1™ Tested to Extremes - Part 2: Heat
Published on Sep 5, 2013
McLaren P1™ Ordering Process and How it's Made.
Published on Sep 2, 2013
The first McLaren P1™ delivery in the U.S.A takes place at McLaren Auto Gallery Beverly Hills.
Published on Mar 25, 2014
An iconic American late-night talk show host takes time to rave about what makes the McLaren P1™ ownership so unique.
Published on May 12, 2014
For all your McLaren ordering needs, retail support or service maintenance, contact any of the three McLaren Auto Gallery dealers. www.mclarenautogallery.com