You are no ordinary person, so why should you go through life with an ordinary car? In a world surrounded by mediocrity, those who are willing to do what it takes to race to the top deserve a vehicle that can take them there with both style and speed. A used 1989 Porsche 911 Speedster is the ideal vehicle for those who want to stand out from the pack and show off their determination to conquer life while still having fun along the way.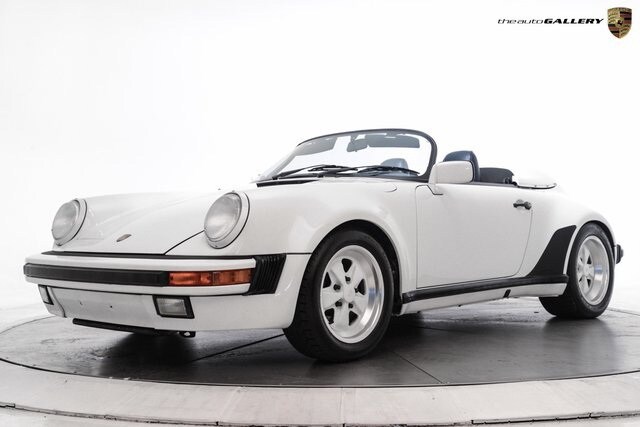 Some History of the Porsche 911
When you look at a 911 speedster, you are looking at a model that dates back to the late 1980's. Its attractive design serves a two-fold purpose and easily turns heads while its aerodynamic shape maximizes speed. This German-made model was produced in limited numbers (just over 2,000) and is now a very valuable find. Those who are lucky enough to snatch up a used 1989 Porsche 911 Speedster get the satisfaction of knowing they own a vehicle that stands out in both historical significance and aesthetic appeal.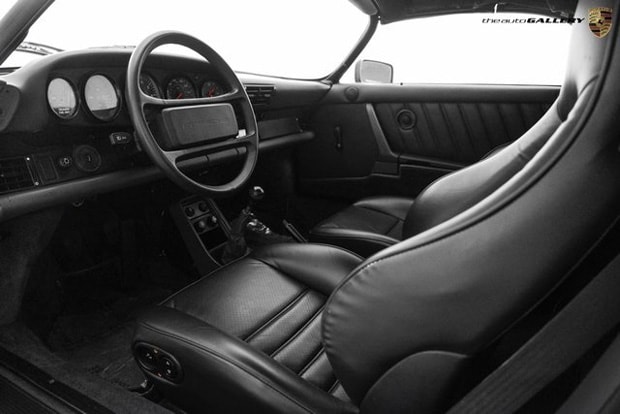 Vehicle Details
The 911 Porsche Speedster comes with a sleek, nostalgic design that gives it a timeless appeal. With its attractive body style and user-friendly manual transmission it makes for an exciting drive and helps keep you in complete control at all times.
Some other noted benefits are a clean Carfax record, a powerful H6 3.2L engine, some white painted 16-inch Fuchs wheels, a power seat package and a blue convertible top just in time for your summer-travels. Click Stock# UPK173567 for more details.
This little beauty has some serious zip and can get you wherever you want to go in minimal time. If your goal is to reward yourself for your hard work while simultaneously showing the world what success looks like, this is the car you need. It is a true standout in every sense of the word and has the speed to match its beauty.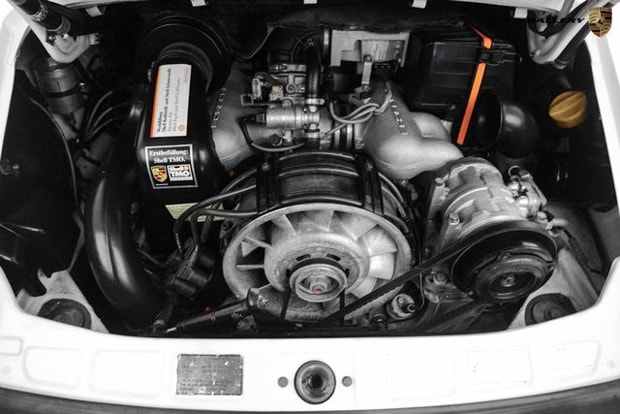 Find One Today
When you are ready to purchase a car that embodies your commitment to success and achievement, reward yourself with this 911 Speedster. This quick enthusiast's dream car will remind you how nice it can be to work hard and earn the finer things life has to offer. For availability on this speedster visit www.autogallery.porschedealer.com