Supercar Sunday. It is a weekly event, sponsored by The Auto Gallery, that has grown into an incredible demonstration of the world's finest automobiles—and the inherent camaraderie of these passionate owners. Dustin Troyan, from the Motor4Toys charitable foundation and Driven World, founded and continues to organize this meetup that captures the atmosphere of a festival.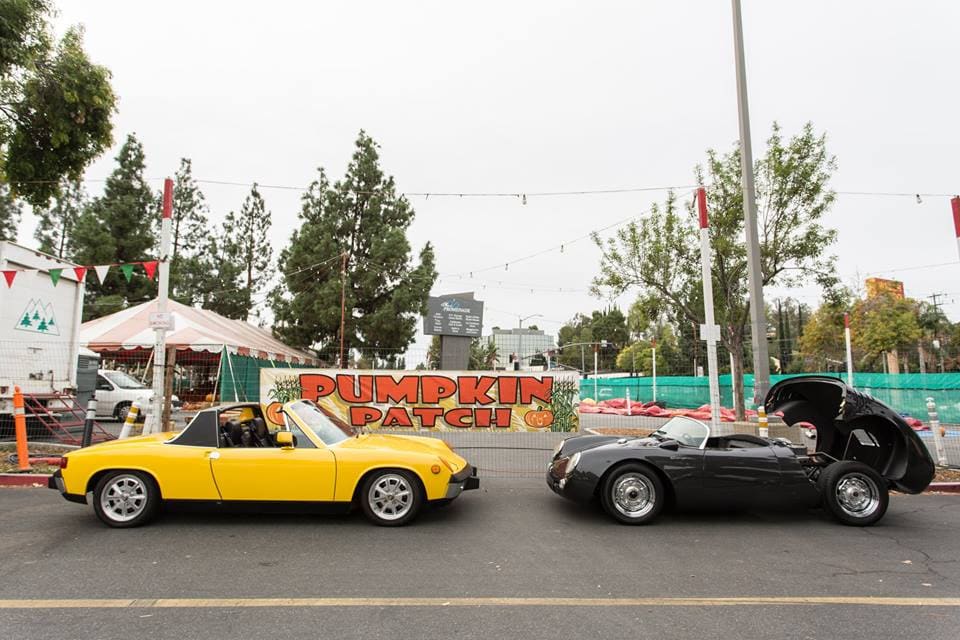 It is here that you can discover exclusive and rare cars owned by people who come from varied background but share an ardor and enthusiasm for automobiles and motorsports. Attended by celebrities, fabricators, and the "average Joe," there are plenty of opportunities to rev engines, ogle designs, and snap pictures.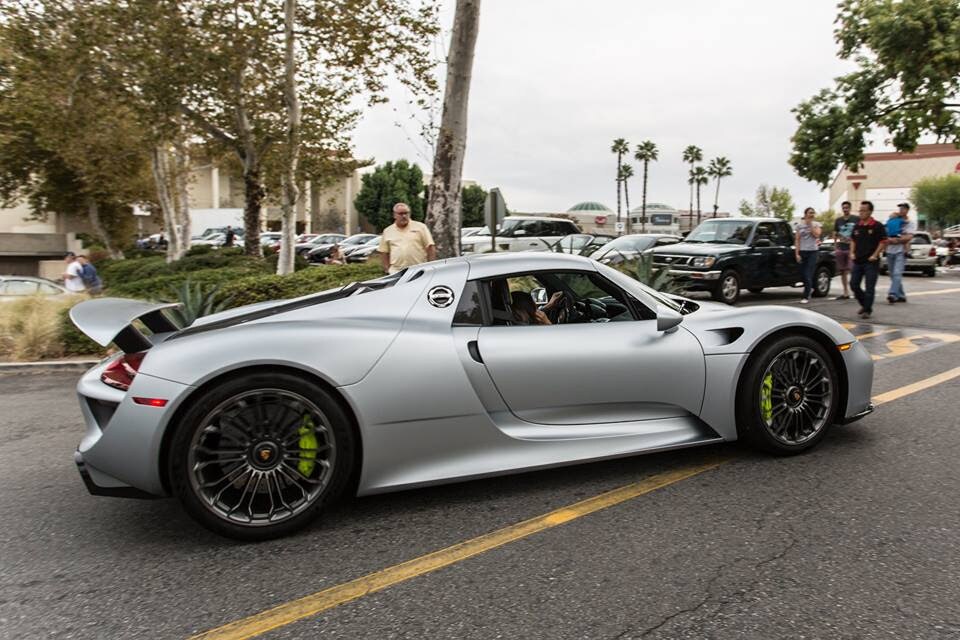 A newer concept introduced to the Supercar Sunday cycle is the Marque Day. On these days, we feature a specific make or model of vehicle and allow attendees to learn more about what distinguishes the brand and establishes a vigorous culture of appreciation.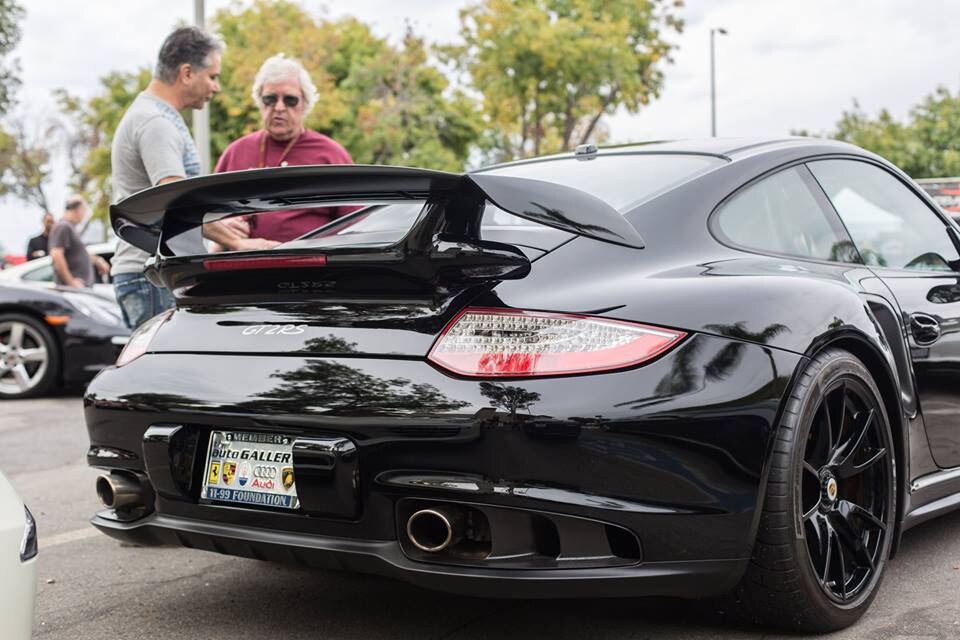 Supercar Sunday Porsche Marquee Day
Last month (October), we had the distinct pleasure of hosting hundreds of Porsche models for the official Supercar Sunday Porsche Marque Day. Guests were able to become more personal with high-performance sports cars like the 550 Spyder and 918 Spyder. More than three decades of Porsche lineage were on display, coming in every style, form, and color—both stock and modified.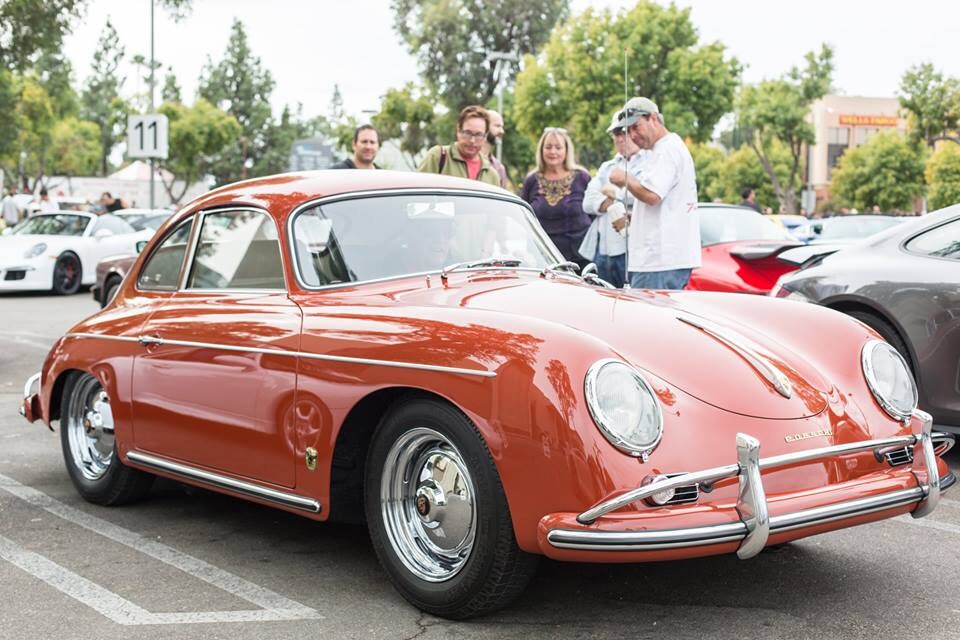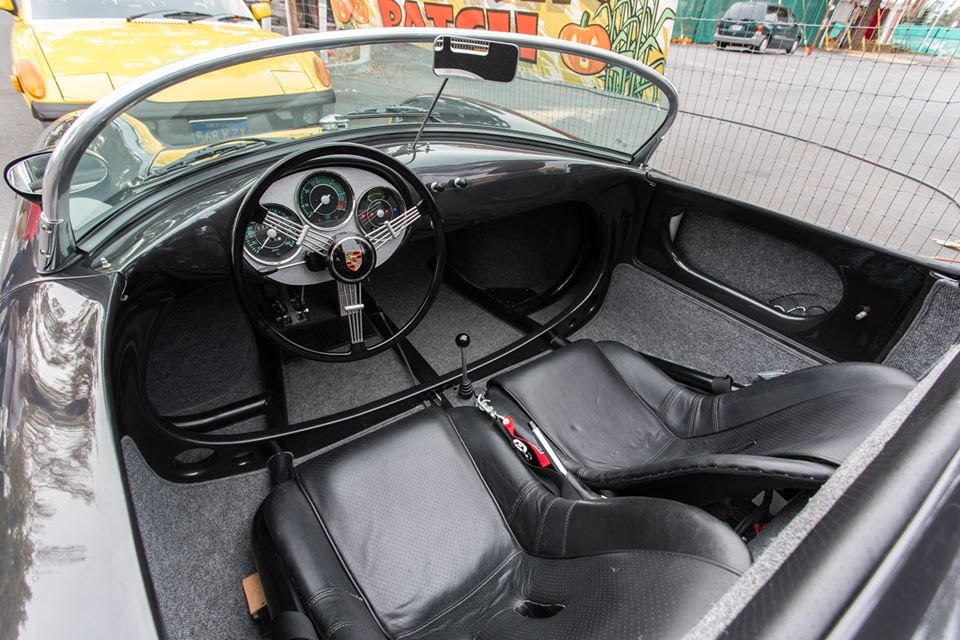 People in attendance also had the opportunity to test their driving skills on the CXC Racing Simulator.
If you would like to attend Supercar Sunday, please register at the following Web address: www.drivenworld.com/forum/register.php.
And should you want to suggest a marquee day, you can contact Dustin Troyan by e-mail: dustin@connectedmediagroup.com.
The next Supercar Sunday event is
Motor4Toys on December 6th, 2015
. We encourage you to attend as this benefits a great cause. And you can continue to follow the schedule of events located on the Supercar Sunday site.
The Auto Gallery …
The Auto Gallery is a proud sponsor of Supercar Sunday. And we have the expertise and enthusiasm about our brands, like
Porsche
, that our team would love to get you behind the wheel of a new marque—and show off your own luxury automobile at the next Supercar Sunday event.